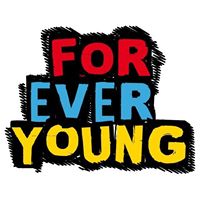 Fair: ForEverYoung
We shared a beautiful experience with HELP and G4S at the ForEverYoung fair in Ettelbruck and the journey is just at its begining.
Follow us on
touring through events and come to try SafeLive by yourself. Or just pass by to learn more insights into SafeLive or our journey. We would gladly give you a sneak peak to our next uptake also!
ICT Spring on May 9th, 2017
City Concorde from 8 to 22 May, 2017
For Ever Young, Grevenmacher, 13 and 14th of May, 2017.
If you feel passioned about IoT, watch the founders as speakers in Geneva, for the IoT Week and you will learn more on the new Internet of Things (IoT) challenges.